Discover the Charm of Pefkoi
Where the Aegean Sea meets Relaxation
Unforgettable Holidays Await
welcome to thalia hotel
pefkoi rhodes
Discover the charming village of Lindos, just a short 5-minute drive from our sitehotel. Immerse yourself in the history and culture of this picturesque town, known for its white-washed houses, ancient acropolis, and stunning beaches.
Don't miss out on the opportunity to create lasting memories in this beautiful location. Book your stay with us today!
Our comfortable rooms, each one with a private bathroom, air-condition, direct dial telephone and radio with music channel will make you feel at home. We have accommodation for family's with 2 rooms. Sleeps 4.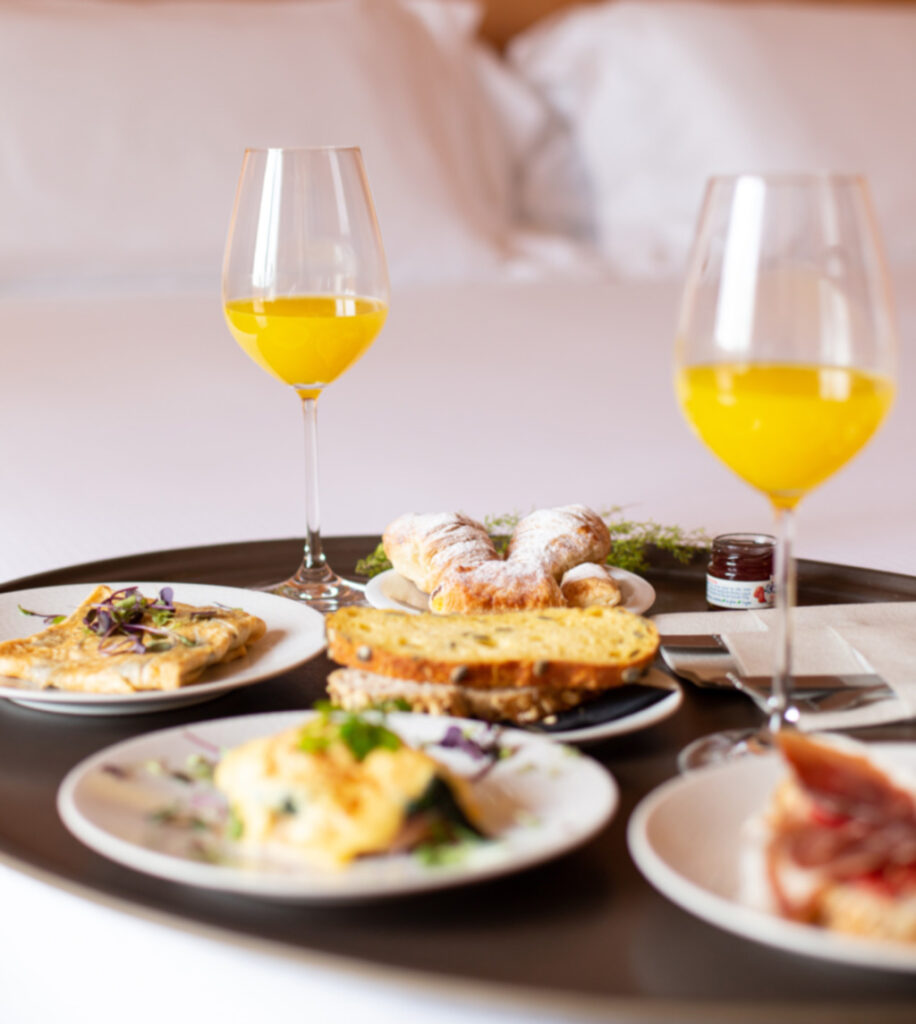 Pefki Rhodes,
85107, Pefki
Rhodes, Greece
Phone: +30 22440 48248 & +30 22440 48108